Photos Example
This application shows the Yahoo! Web service authentication in action using the new Yahoo! Photos web services.
About this application
This application shows your public and private images and offers a way to modify the title and description of each one for those. It requires an account for the New Yahoo! Photos! If you are not already upgraded, you can sign up for a new Yahoo account to test. (don't forget to add pictures)
Click image to display your images!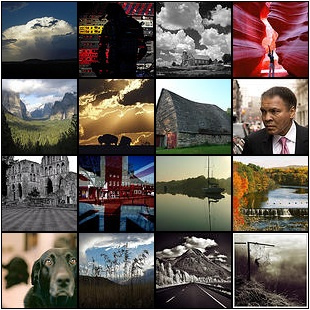 Image by Phil Romans
Browser Based Authentication
To allow 3rd party applications (like this one) retrieve user-specific information, the user must grant access to the application. The user will be redirected to Yahoo!'s login page and must accept the Web service's Terms of Service. After that, the application is able to access the user's information.